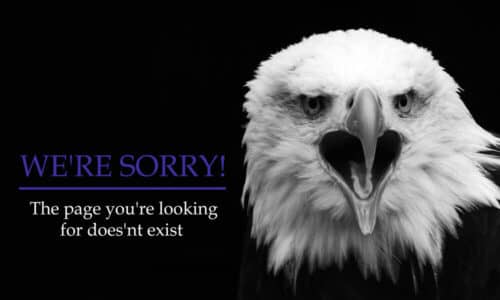 SORRY
We could not find that page!
But you need not worry as our amazing team will sort this out for you if you'll let us know. Thanks for your patience.
Please report this error to Support.
In the meantime, you can…
Check out what everyone else is currently reading here.

Head over to our Home Page.